Hi!
I am a DP / Colorist based in New York City.
My most recent experience here in New York has primarily been in feature films, commercials, corporate video and music videos. Due to this diverse workflow, it has given me expertise in a variety of production crafts.
I enjoy experimenting with colors, lighting, lenses and filters in order to create an original look as seen my music videos. I feel that is where my talents shine through.

Music Videos Demo Reel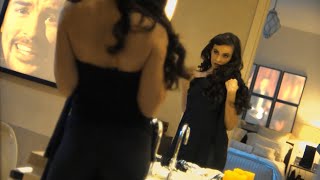 Music Video
Narative Demo Reel
Music Video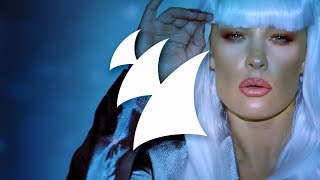 Music Video
Corporate Demo Reel
Commercial
Music Video
Interview Demo Reel
My twenty years of experience in video editing, motion graphics, color correction, helps to minimize the post-production challenges of finishing on schedule and staying within the budget. I am capable of seeing through a project in it's entirety from inception to final delivery.
I see myself as a director of photography who thinks like an editor, an editor who thinks like a director, and an artistic independent filmmaker who also fits comfortably into the most formal corporate environment. My wide array of experience and knowledge is a valuable asset to any production as a cinematographer, editor or director.
Awards:
2018 Telly Awards Station – Never Enough Music Video
2018 Communicator Awards DailyFX on Demand TV Commercial
2013 Telly Awards Blue Movie – "Sewing Shadows" Music Video
2012 Communicator Awards "Hollywood Tans" Commercial
2011 Telly Awards The Bad Spells – Explode Music Video
2009 Communicator Awards "Kitchen Range Hoods" Commercial